J. Dowland: Seven Songs / J.S. Bach: Cello Suites / Moondances / Lautenthal / Troll Eyes
---
Last year (2012) we shot this video in Sweden. Melanie danced to the well known songs Come again, Flow my tears, Wilt thou unkind, Fine knacks for ladies, I saw my lade weepe, Come heavy sleepe, In darkness let me dwell as well as a Galliard for two to play upon one lute. In this video you will hear these pieces performed on a theorbo and lute. All arrangements by Stefan. By the way, the place where we made the film belonged to Denmark by that time that John Dowland was employed at the Danish court. After eight years he was dismissed in 1606 after overstaying his leave when he went to England on publishing business.
€ 10.00 + Air Mail € 4.00
---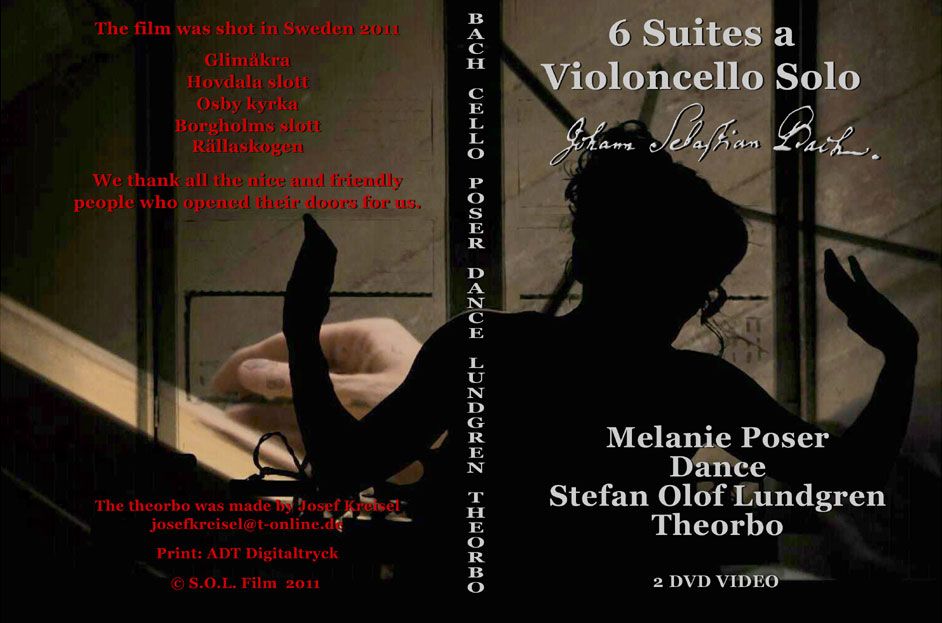 Watch the trailer on You Tube
2 DVD VIDEO
€ 22.00 + Air Mail € 4.00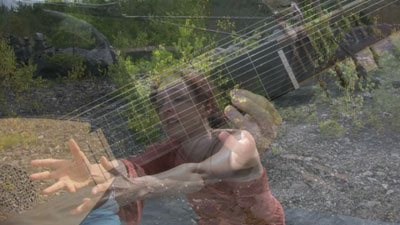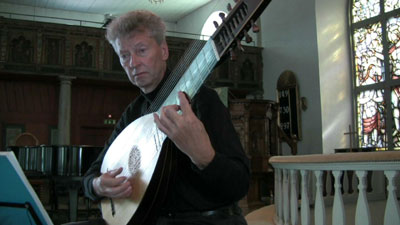 ---
by
and
DVD Video 20 Min. 16:9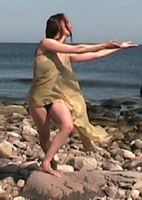 TROLL EYES
- a fairy tale about a troll island.
In the far north lies a fairy island. It swarms with the shapes of fantasy: thousand-year-old knobbly oaks, windswept contorted pines, silky-soft stones, formed by ice and the eternal waves of the sea. Limestone slabs, broad as a highway, extend along the coast as far as the eye can see. This is the home of our fairy tale: a fairy tale about an elf and a troll.
Watch the trailer in medium quality
Buy the film in good quality: € 9.00 + Air Mail € 4.00
---
Payment should be made in advance. There are two ways of doing this:
Click on the shopping cart that you'll find on the information page for every book and pay online with credit card through PayPal; the fast, free and secure way.

If you feel uncomfortable with online credit card transfers, please, feel free to transfer in € (EUR) to my bank account in Germany: Stefan Lundgren, Stadtsparkasse München, BLZ 701 500 00, account no. 901186916. IBAN: DE43 7015 0000 0901 1869 16. BIC: SSKMDEMM. (This way, however, is a little slower than with PayPal.)


Contact: stefan.olof.lundgren(at)gmail(dot)com and inform me about your order and the mailing address.