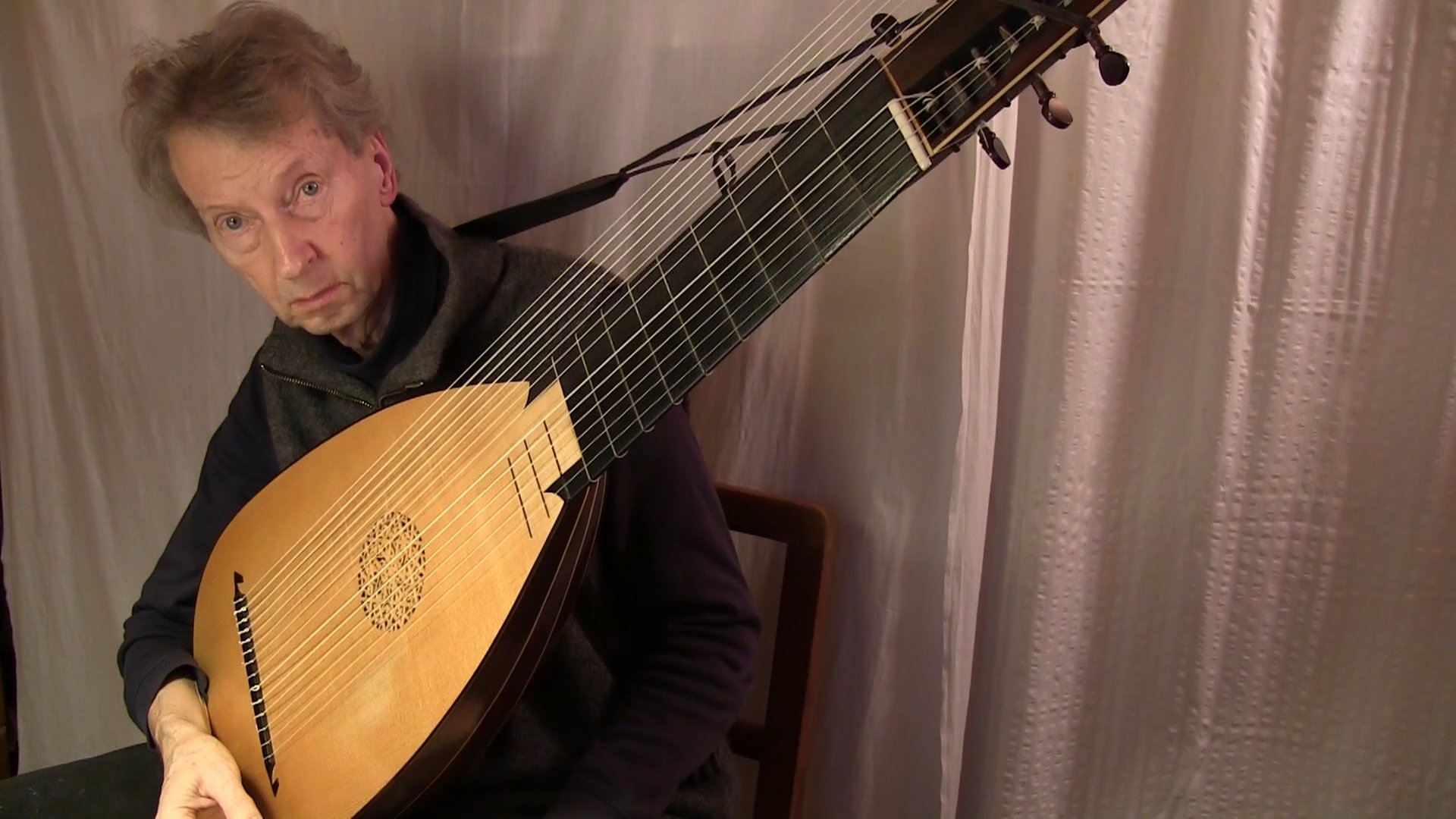 Stefan Olof Lundgren / Biography in Pictures
To the memory of Clarie and Olle Lundgren
---
The fast start to the most popular books and DVDs:
The Tutors / Lautenbüchleins / A Piece for Every Day / J.S. Bach / J. Dowland /
Get Together / The Movies / New Lute Music
---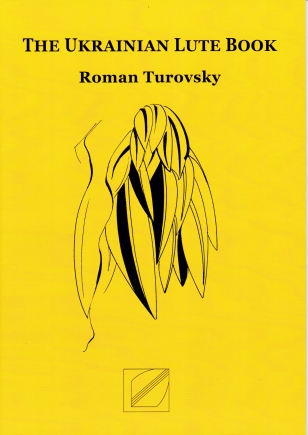 Eleven pieces of traditional music, beautifully arranged
for baroque lute by Roman Turovsky.
In addition, three original compositions by the same artist.
All easy-to-play music, notated in clear legible French tablature.
We: Roman Turovsky and Lundgren Editon,
will donate the profits of this edition to the Ukrainian people.
Therefore, we ask you: Help us to help Ukraine!
More information and how to order here!
---

---
---
---
---
---
---
---
---