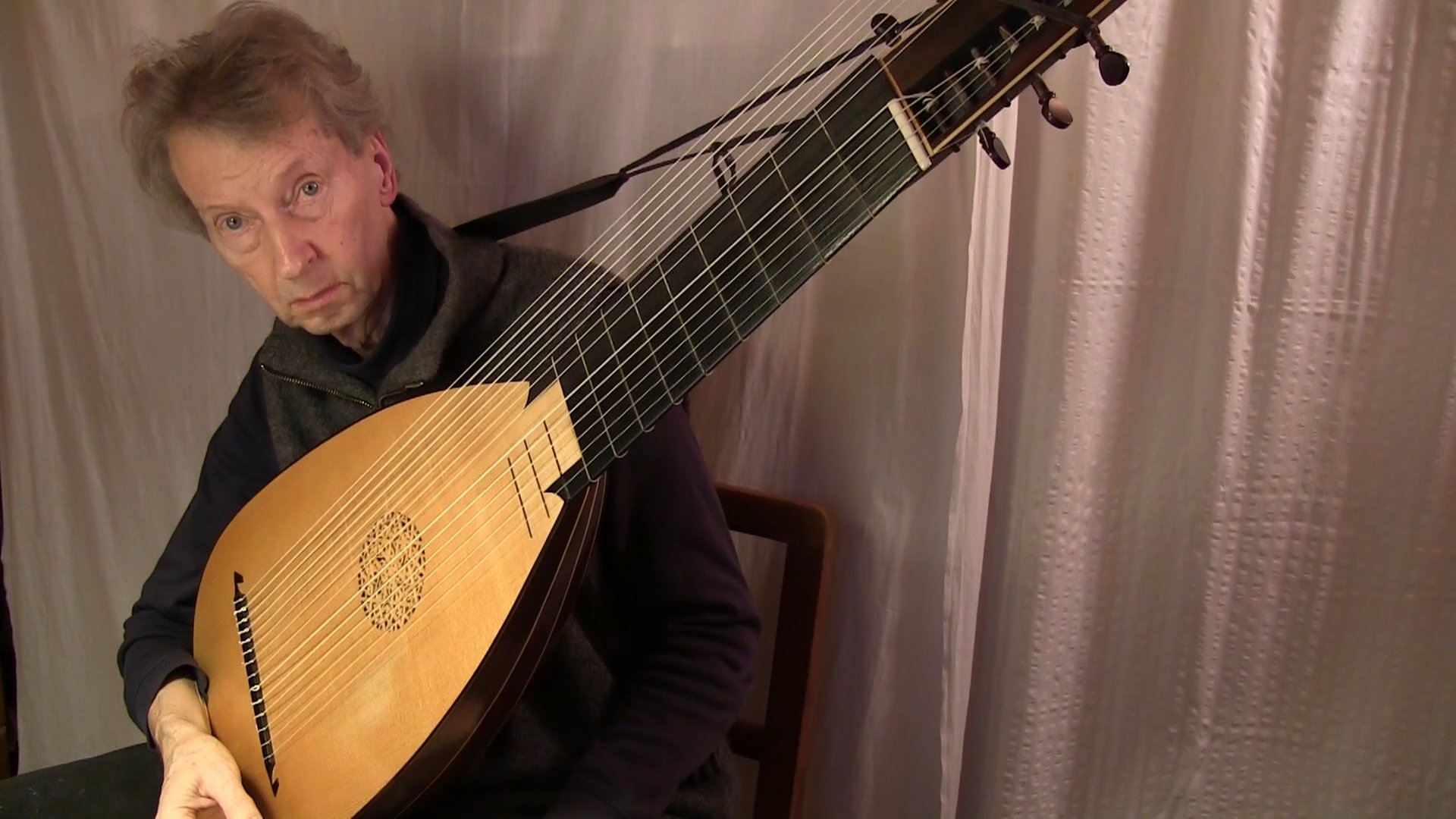 Stefan Olof Lundgren / Biography in Pictures
To the memory of Clarie and Olle Lundgren
---
The fast start to the most popular books and DVDs:
The Tutors / Lautenbüchleins / A Piece for Every Day / J.S. Bach / J. Dowland /
Get Together / The Movies / New Lute Music
---
Table of Contents
Franz Schubert
Gretchen am Spinnrade
For 14-course d-minor Lute - Voice ad. lib.

Die Forelle
For 6-course renaissance Lute and Voice

Erlkönig
For 6-course renaissance Lute and Voice

Erlkönig
For 14-course d-minor Lute

Stefan Olof Lundgren

Sonata No. 11
For 13-course d-minor Lute




Sonata No. 12.
For 13-course d-minor Lute



€ 32.00 + Air Mail € 8.00
---

---
---
---
---
---
---
---
---